Pastors/Leaders
Welcome to the church leaders page. Below you will find links to other helpful pages and websites as well as a collection of resources on various topics. If there is anything else you're looking for or would like more information about, please contact us as we would love to help.
Unbreakable Hope New Zealand
25 September – 18 November 2023
Discover amazing stories of encouragement and hope. With the support of It Is Written and Hope Channel, this series is broadcasted to inspire you to write your own story of unbreakable hope.
John Bradshaw: An author, pastor and speaker.  John Bradshaw will introduce and share with you how you can have Unbreakable Hope – even in difficult times.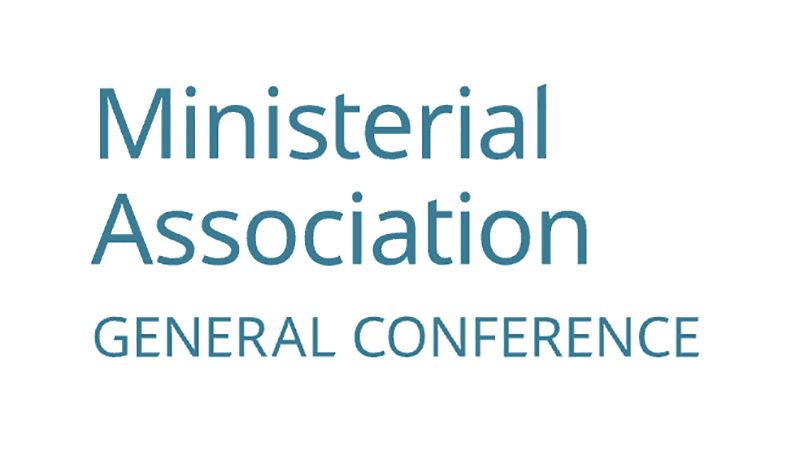 Resources for Elders from the Ministerial Association of the General Conference.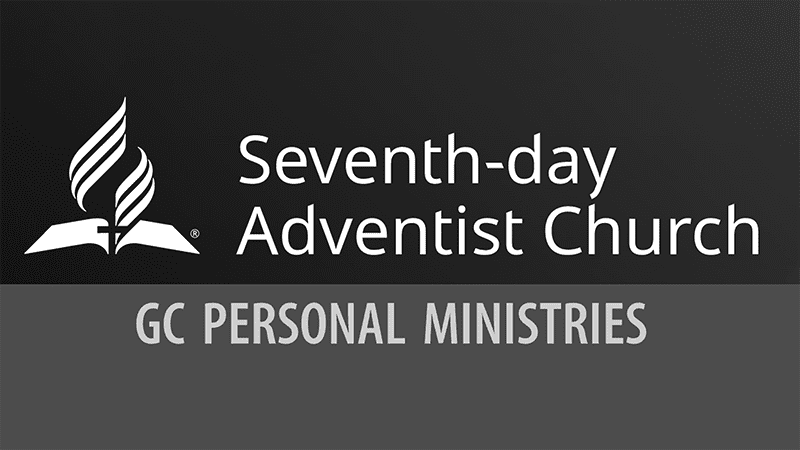 Education and resources to help local churches in the great mission of making disciples.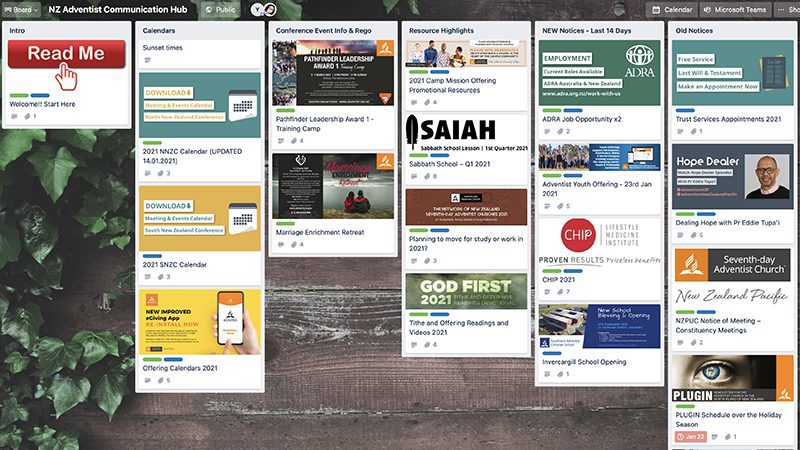 For all our notices for New Zealand check out our Adventist Communication Hub on Trello.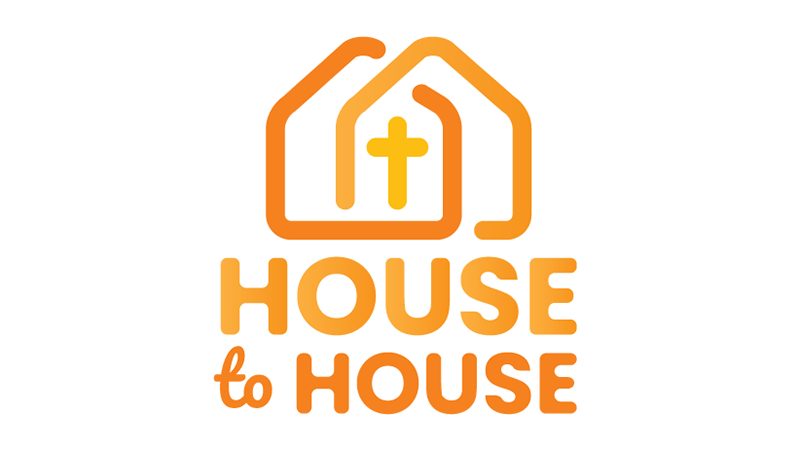 House to House has been developed to resource and support those in our church family who meet together in their homes.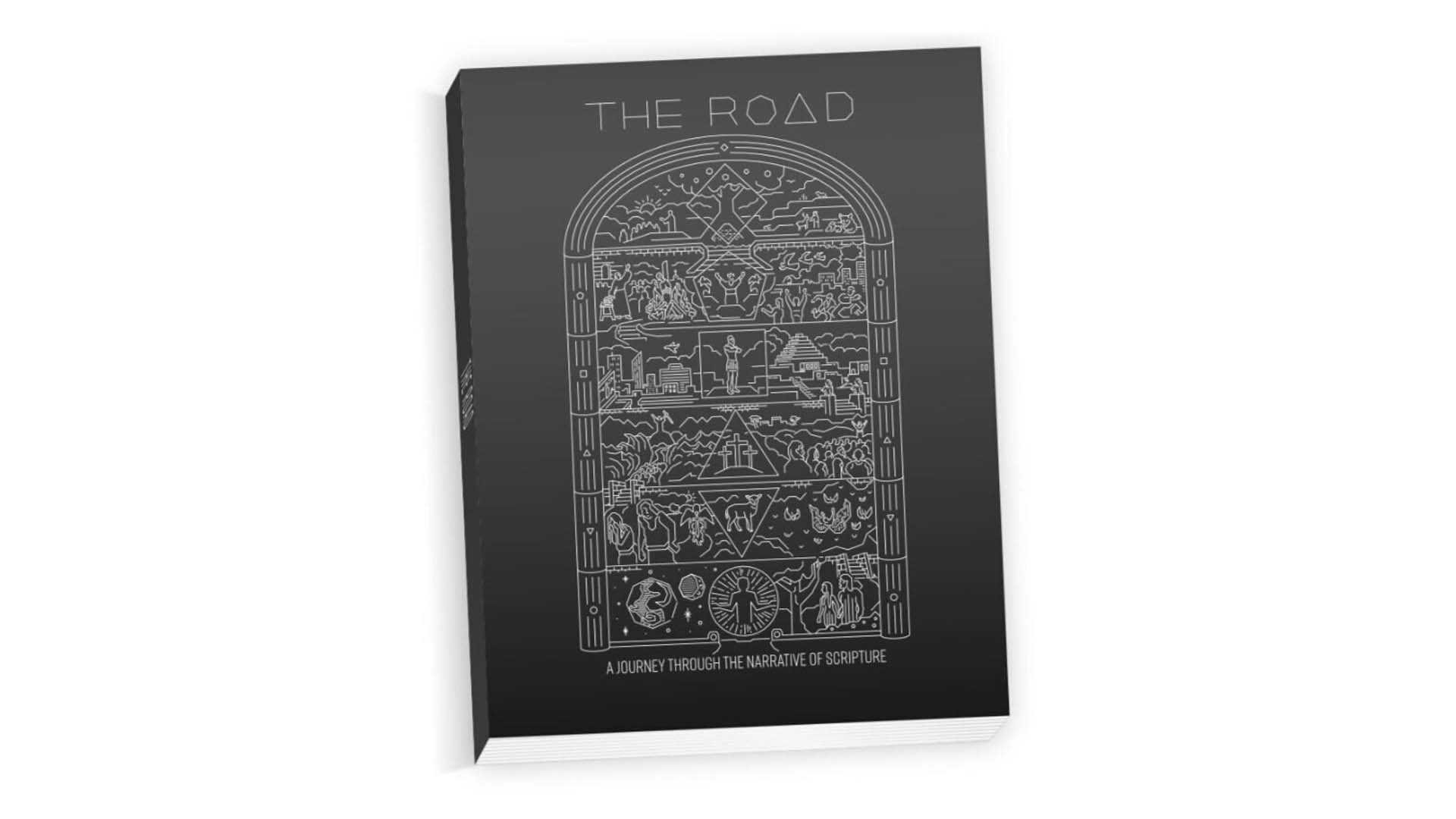 The Road is a modern Adventist study set that exploes our 28 fundamental beliefes in a fun, edgy & relevant way.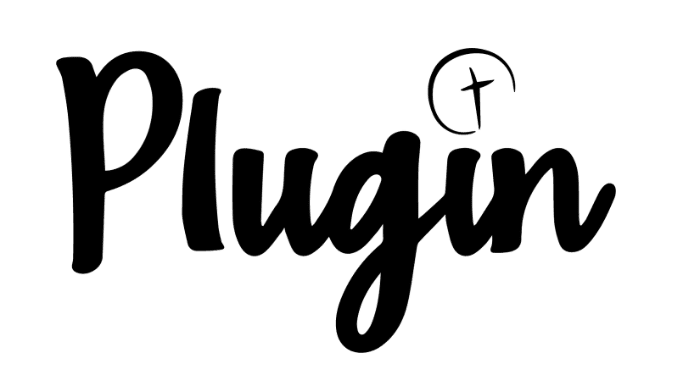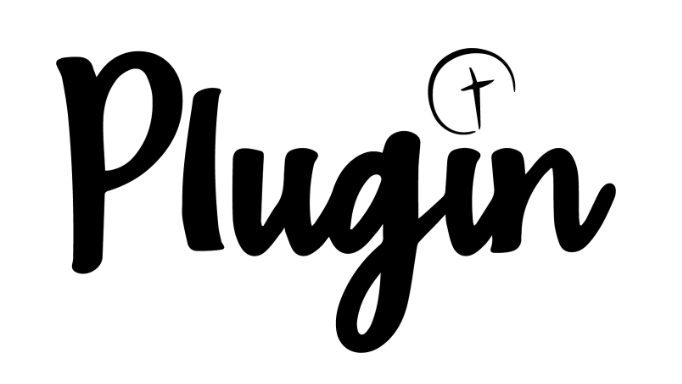 Essential email newsletter for Adventists in the north island of New Zealand.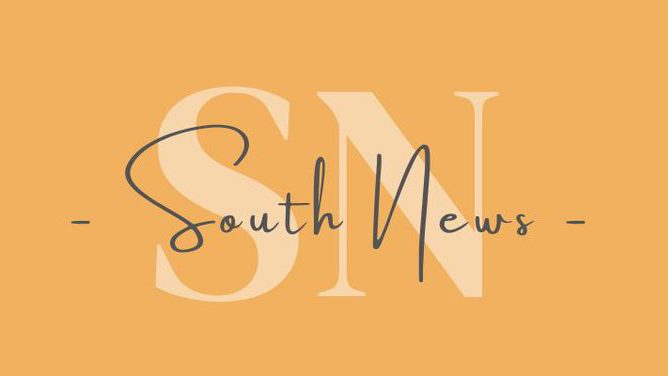 Essential email newsletter for Adventists in the south island of New Zealand.