South New Zealand Conference
Session & Reports
What is Session?
Pr Ben Martin explains a bit about what session is, as we start to prepare for our 68th Constituency Meeting in October.
Download Reports
Every year we publish the Departmental reports that get presented to the SNZC Executive so that our wider church family can hear about what's been going on in these areas and keep the various ministries in prayer. You can download the reports by clicking on each of them below.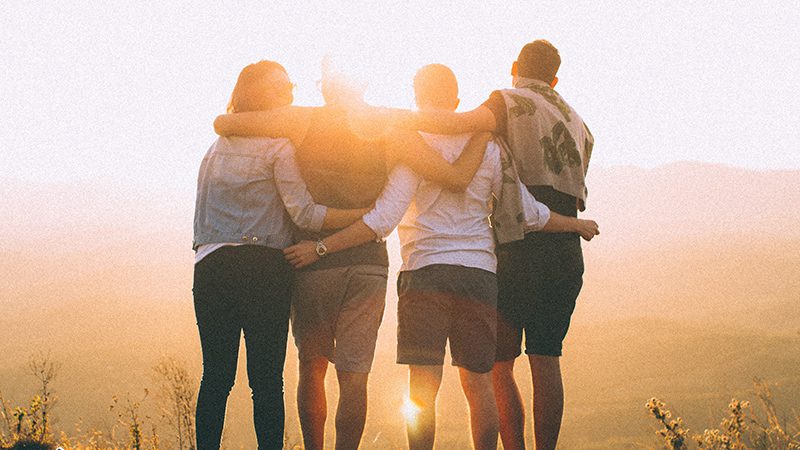 South Conference Staff
Meet the South New Zealand Conference team.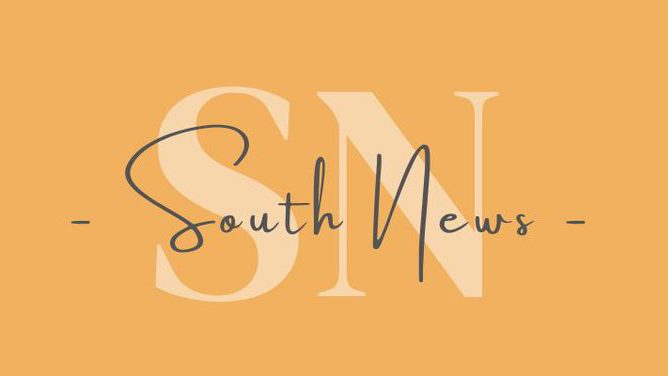 Essential email newsletter for Adventists in the south island of New Zealand.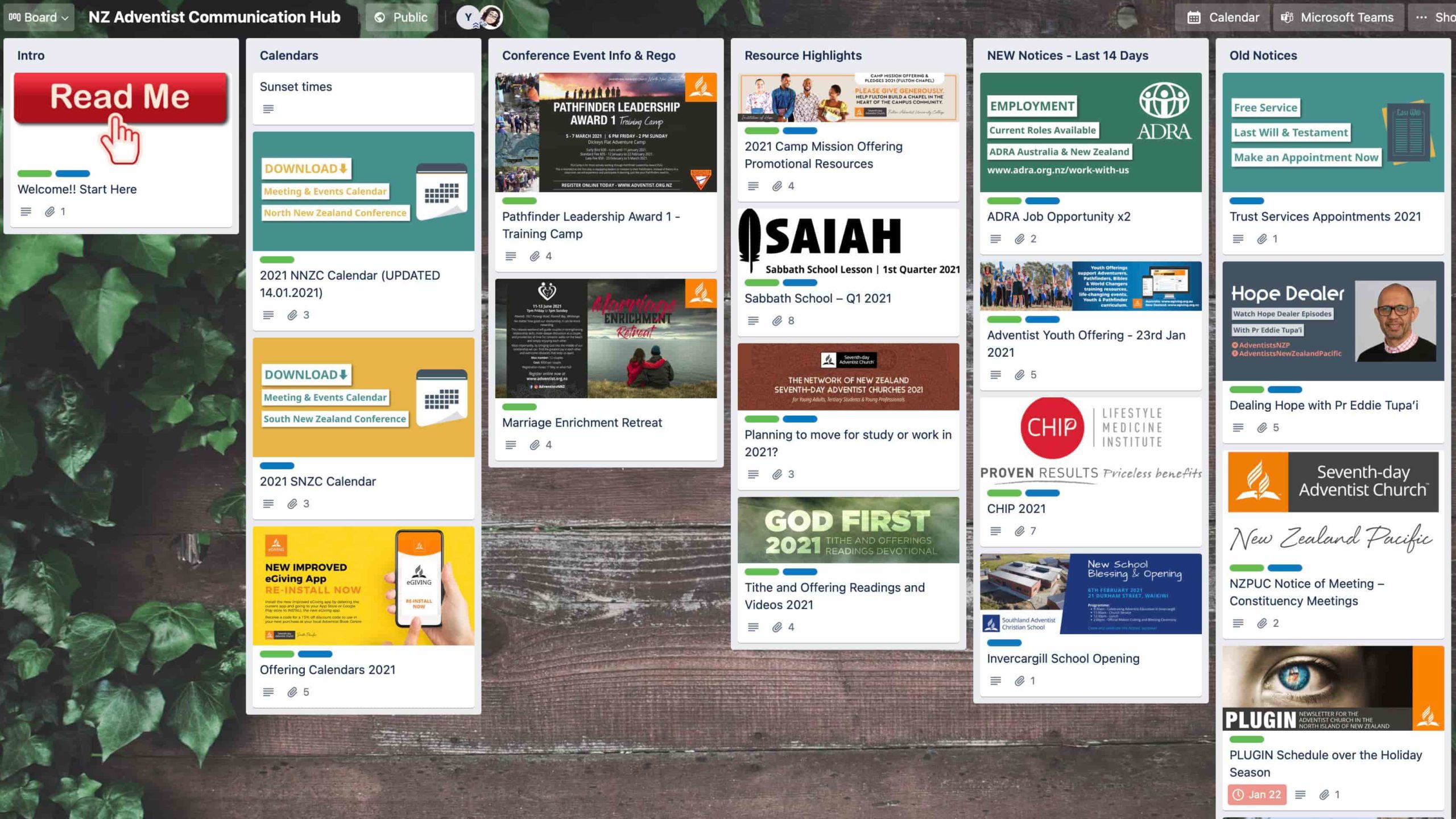 For all our notices for New Zealand check out our Adventist Communication Hub on Trello.