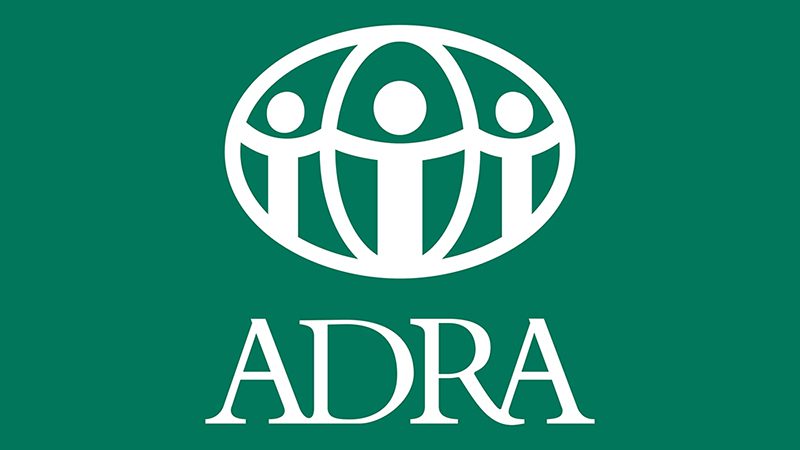 Community Transformation Partnerships offers support to churches and organisations who want to address a need within their community.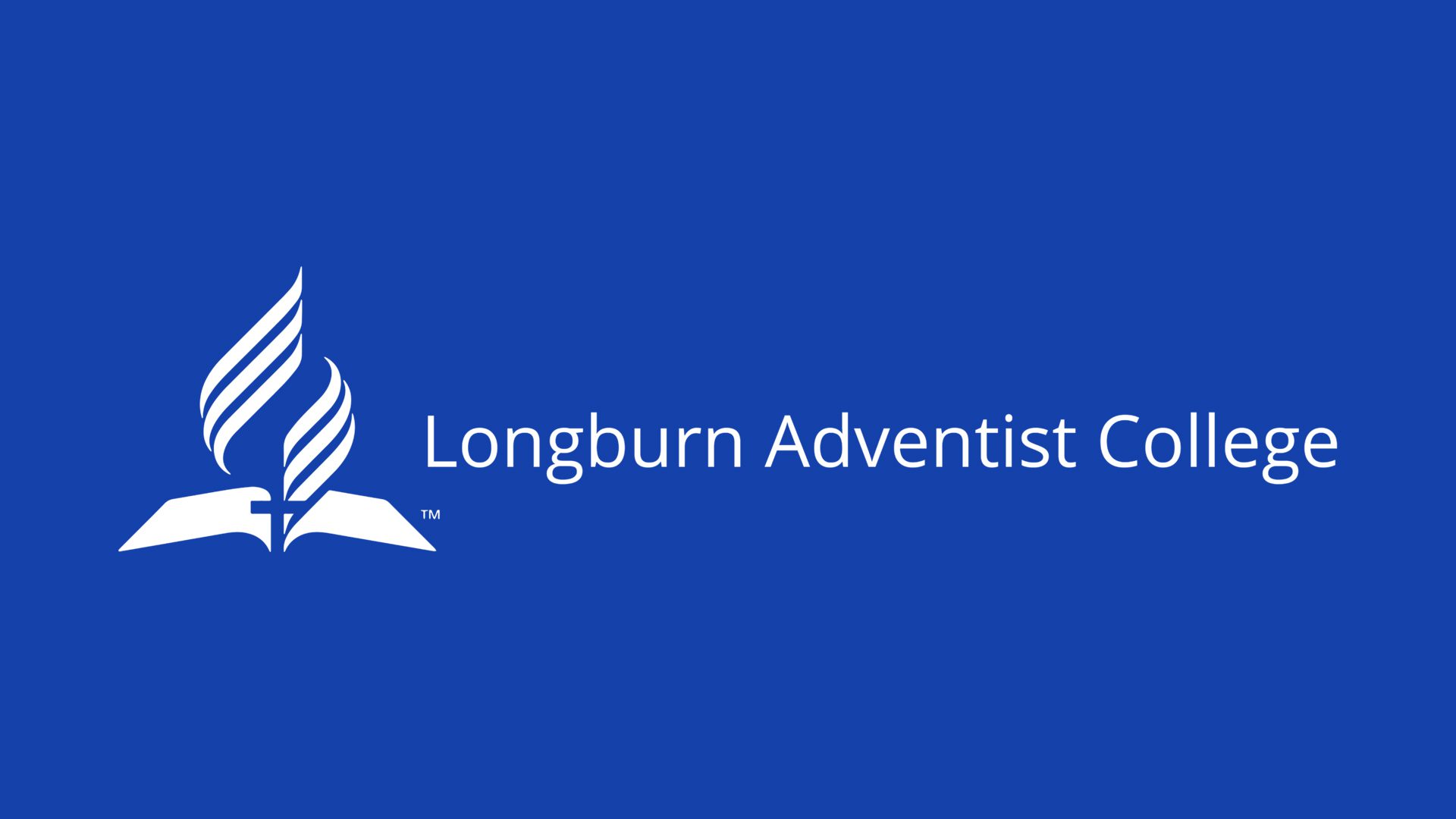 Scholarships that are available students attending Longburn Adventist College.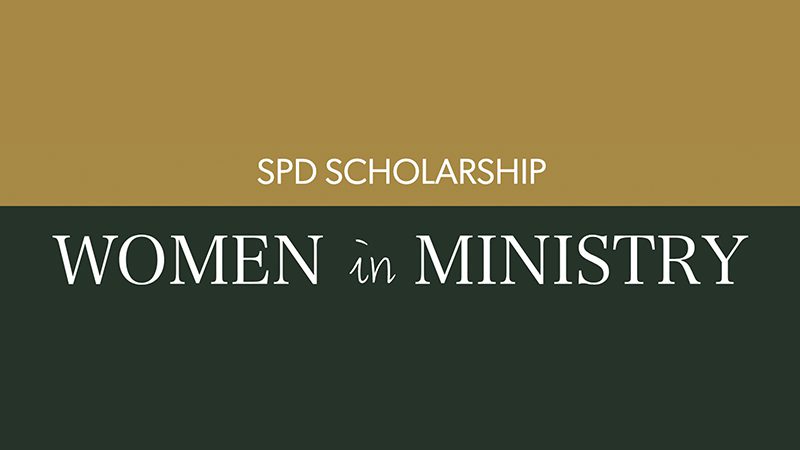 Financial assistance to women wishing to enrol or who are currently enrolled in ministerial/theological training.
Ilam Lodge Evangelism Funding
Funding Application and Project Funding Request for Adventist in the South New Zealand Conference.
Ilam Lodge Endowment + Evangelism Funding