Looking for a bible study to help you or a small group grow spiritually? Below you will find links to individual and group studies.
A simple, effective reading plan—whatever your knowledge or experience of Jesus. 
Fundamental Beliefs
Explore the Fundamental Beliefs Using Discovery Bible Reading.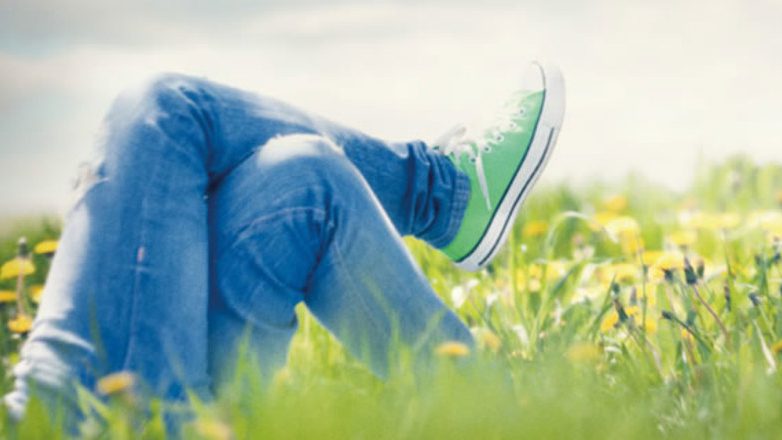 Discover a secret gift, known by few for a millennia, that brings ongoing rest and rejuvenation.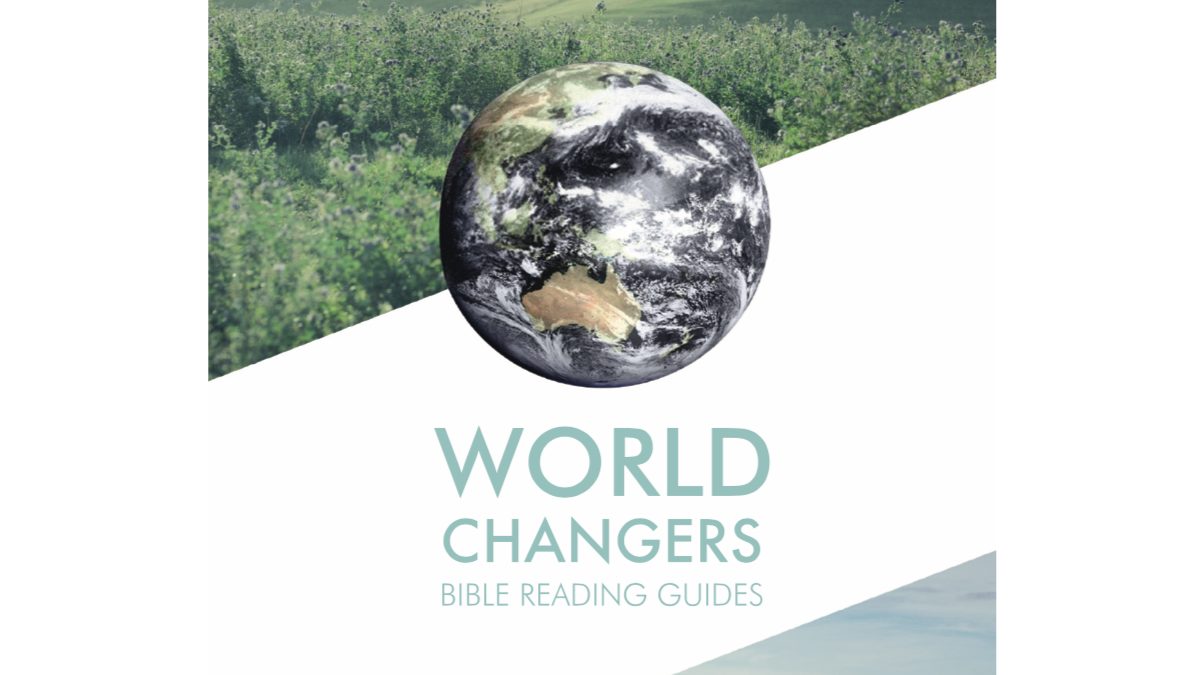 A unique set of reading guides combining some of the core truths of the Bible, as well as some practical discipleship topics. The reading guides will help YOU become a world- changing disciple for Jesus.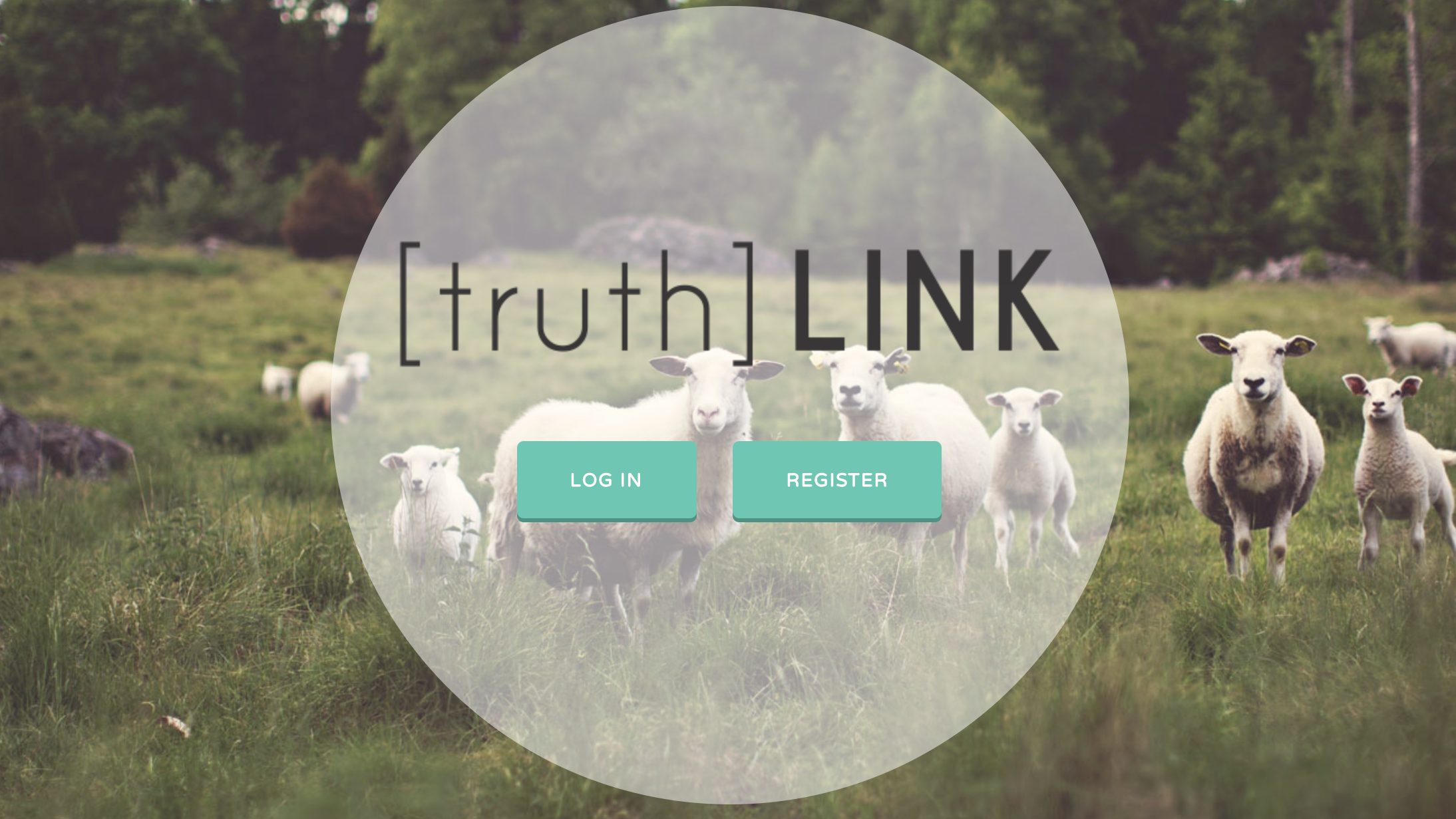 One of the most self-evident realities about love is that it requires communication in order to exist and flourish. The Bible is God's communication device.
So you don't know much about God, but you're open to finding out. This course helps you understand how to talk to Him, and also how He talks to you.
Free It Is Written Study Guides are here to help you have a deeper understanding of the Bible. Each lesson covers a specific topic that gets right to the point in a question and answer format.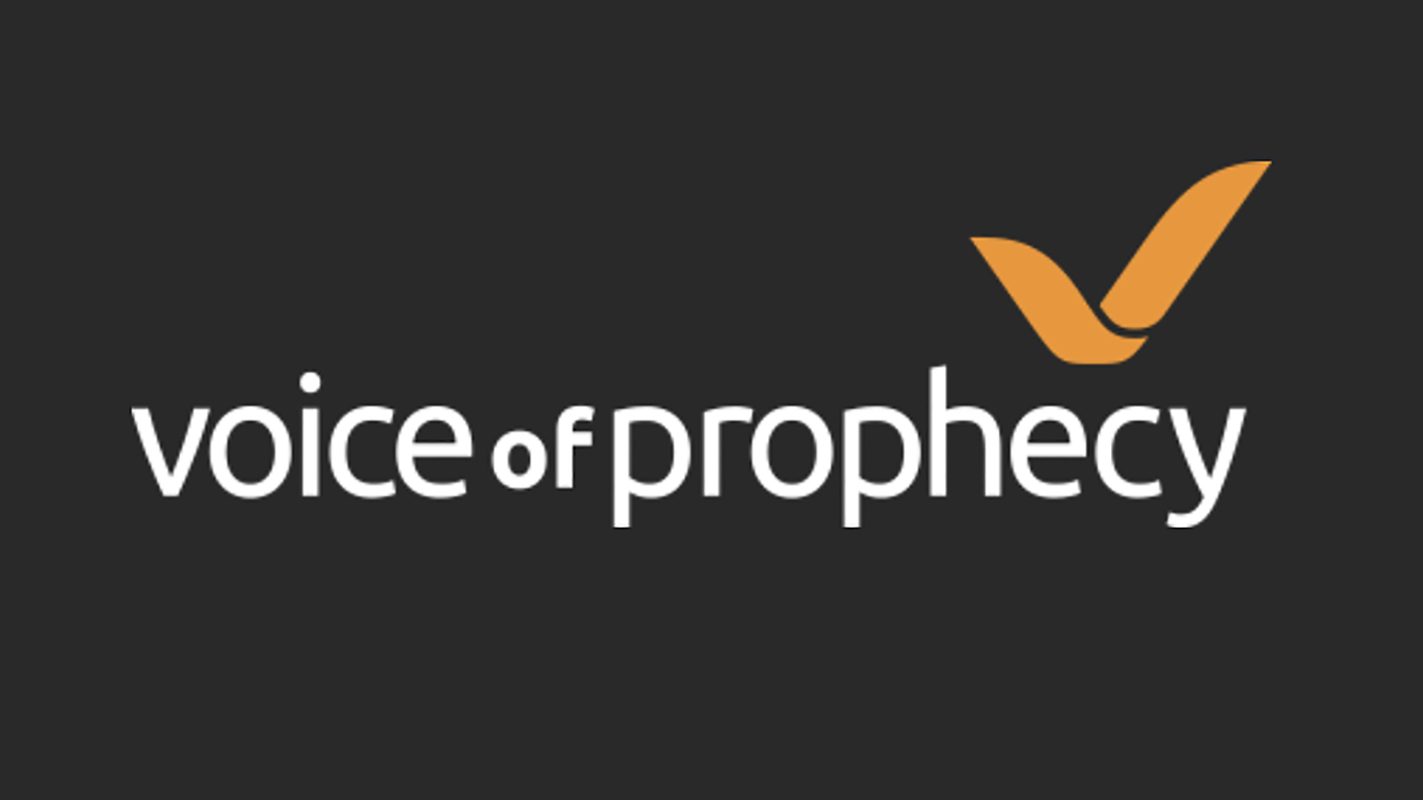 Clear studies that will increase your understanding of Jesus and the Bible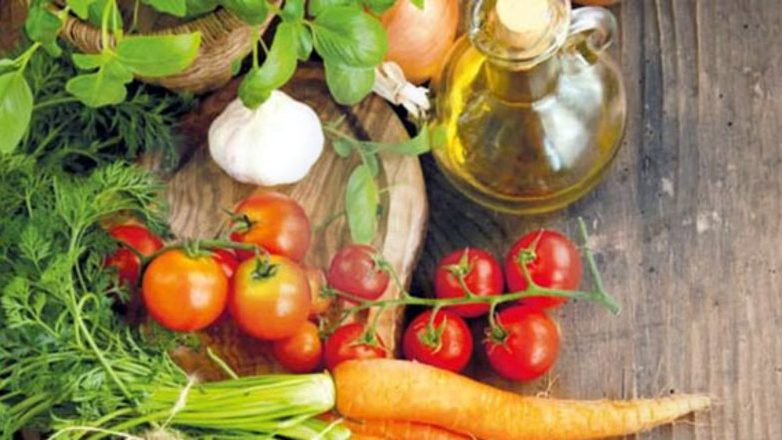 Diet trends and food advertising make it harder to tell what are good foods and what aren't. Discover how to make good food and nutrition choices that are just right for you.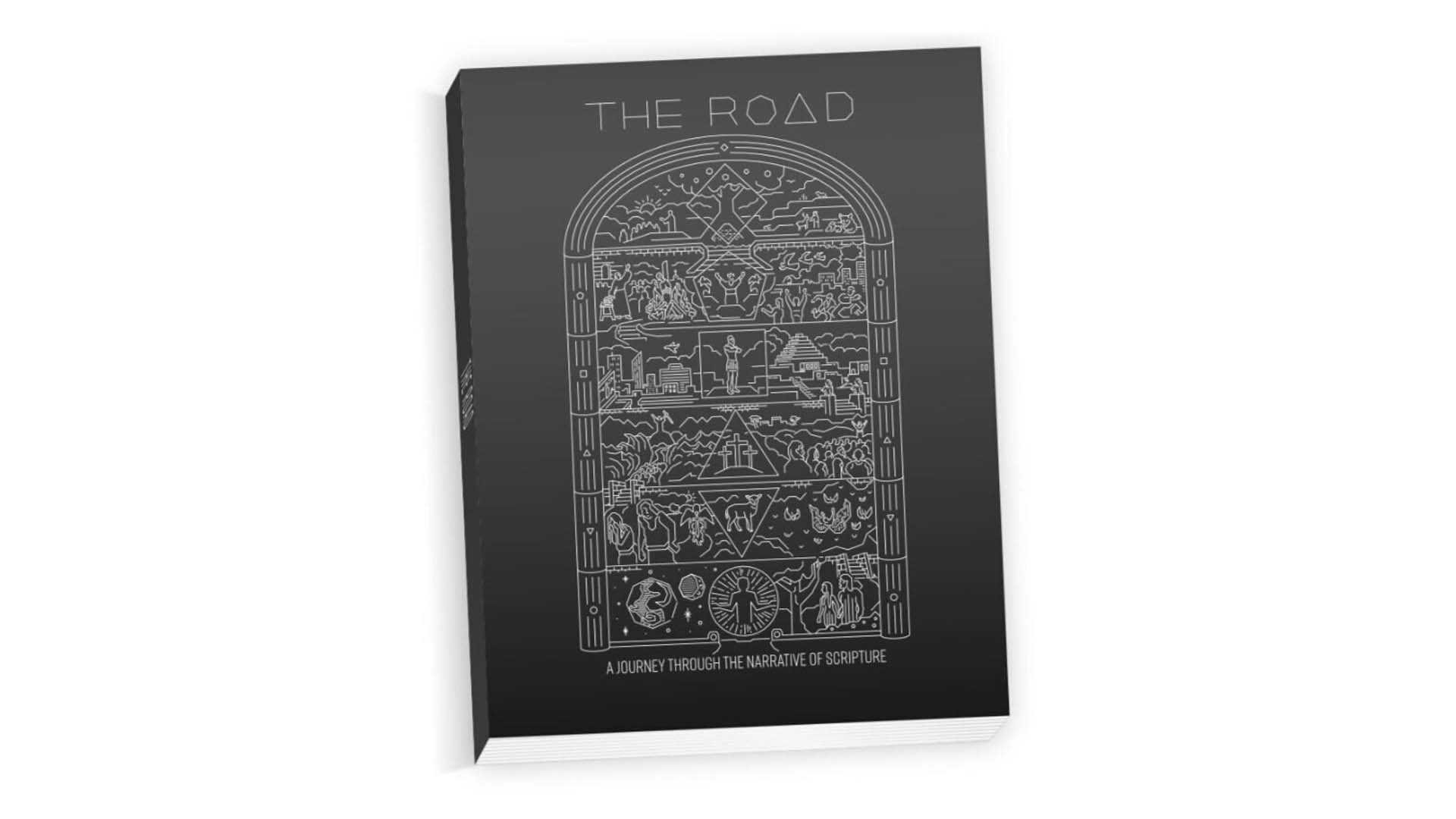 "The Road" is a one-of-a-kind study guide created especially for new and unchurched generations.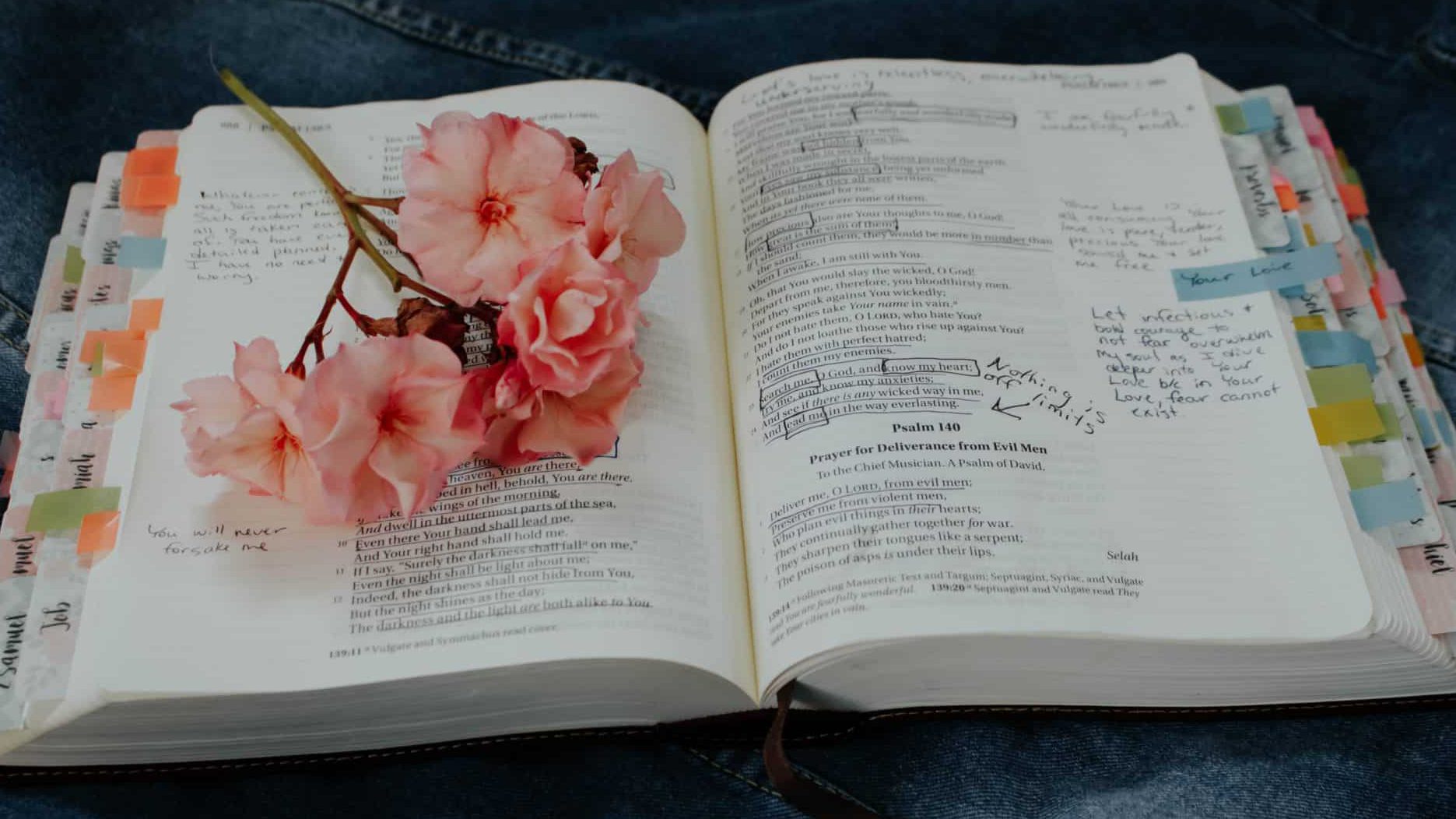 It's one thing to read the Bible, it's another to study it. Here's how to get the most out of your Bible study so you can find freedom, healing and hope in Jesus.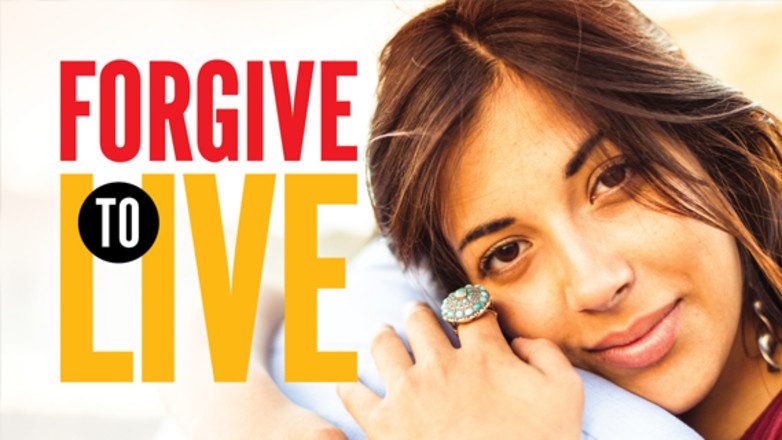 Every one of us has a story – a hurtful event perpetrated by someone who mattered in our lives. Dr Tibbits' groundbreaking research revealed that a failure to forgive creates an inner anger disturbing our emotional, physical, and spiritual well-being. This online course will show you how to forgive – insight by insight, step by step, as Dr Dick Tibbits demonstrates how forgiveness can literally save your life.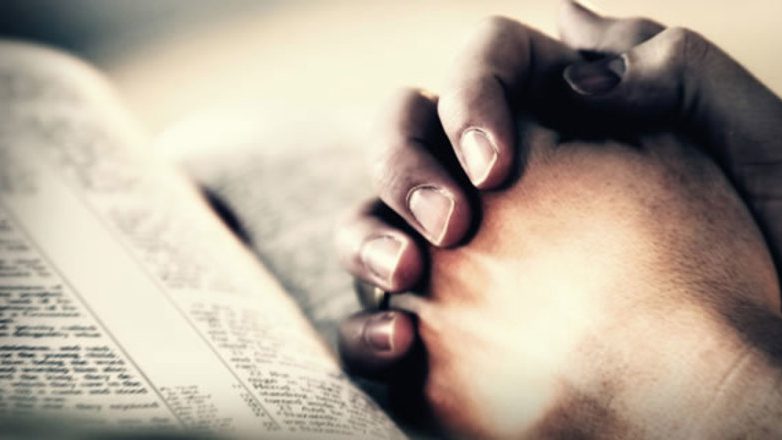 Uncover the secret to growing a relationship with God and to finding joy through our daily interaction with Him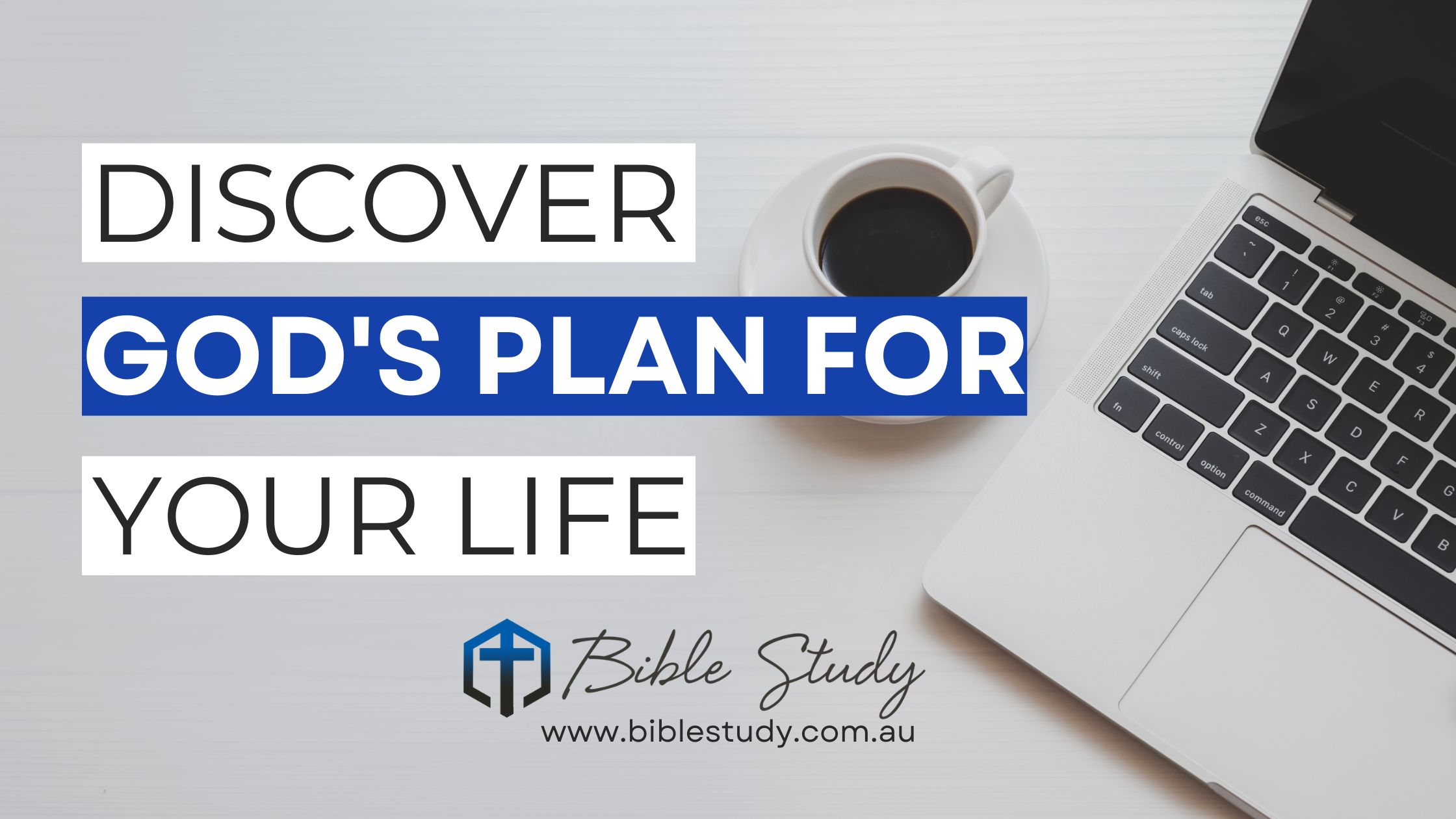 Discover God's plan for your life as you study His word with the FREE pdf Bible Study Guides available at the Online Bible Study Centre.