Adventurers & Pathfinders in New Zealand
Supporting young people's Journey with Jesus.
Adventurer Club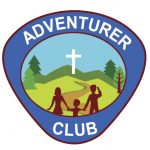 The Adventurer Club is designed to strengthen parent-child relationships  for kids ages 4-9 by providing specialized weekly activities tuned into the psychological needs of this age group while simultaneously giving parents opportunities for learning parenting skills and enjoying special activities with their children. 
Little Lambs

 

– 4 year olds.
Little Fish – 5 year olds.
Busy Bee

 

– 6 year olds.
Sunbeam

 

– 7 year olds.
Builder

 

– 8 year olds.
Helping Hand

 

– 9 year olds.
The Role of the Adventurer Leader
The Adventurer Club Leader is responsible for leading out in a program for the club that reaches its objectives successfully including assisting parents in their job of discipling their children to make a commitment to Jesus.
The Adventurer Leader will enjoy the role if he or she:
loves God supremely and demonstrates this in her/his life by modelling what he/she expects the Adventurers to become.
loves children sincerely, expressing this love in actions more than words
relates well with parents and involves them in all aspects of the club
serves with enthusiasm, emphasizing the positive and supporting the program with energy
is emotionally stable, self-disciplined, temperate, responsible and demonstrates trust in God
enjoys being outdoors
knows the essential characteristics of children

 

is versatile and willing to learn and teach new things
is organised and able to maintain order
maintains good relationships with fellow workers
has a sense of humour
is resourceful and creative
Becoming an Adventurer Leader
The Adventurer Leader is elected by the church nominating committee on a yearly basis. 
Responsible to
Cooperate with the pastor and the Church Board.
Personal Responsibility
The Adventurer Leader must ensure enough time is allocated to personal spiritual growth, family and personal recreation in order to maintain a balanced lifestyle. It is important that the Leader does not become so busy that their own spiritual life suffers.
Time Commitment
A meeting with the staff once per month or weekly (depending on the church) to focus on the various elements of the club.
3-5 hours per week of involvement planning, staffing and resourcing the needs of the club.
Term of Office
One year, and depending upon the church's structure, possibly longer. It is helpful if some leaders are reappointed to ensure that long term goals are reached.
Skills and Spiritual Gifts
God has gifted each of us in different ways.  The following gifts are valuable when considering the choice of members for the role of Adventurer Leader.
Communicate with the church and community to promote the club. Represent the Adventurer Club on the Church Board. Keep the church informed of the activities of the Club.
Staff the Adventurer Club with appropriate adults and teens. Ensure staff receive training and are resourced for their role. Implement and ensure adherence to Child Protection Policies.
Organise the Adventurer Club program for the year, including both indoor and outdoor activities. Develop and manage a budget. 
Plan and lead out in the Adventurer program at each meeting. Develop strategies /programs to help parents in their role as the primary spiritual mentor of their children to work together to achieve them. Leadership requires diligence and faith.
Evaluate how well the club is reaching its goals by holding regular staff meetings to discuss concerns and ideas.
It is helpful to consult with your pastor to identify which gifts you can use to assist the church.
Pathfinders Club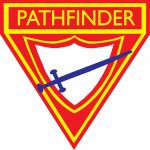 Enlarging their windows on the world and building a relationship with God are the dual objectives of this club, which is designed for children ages 10-15. With nearly 2 million members around the world, this Seventh-day Adventist Church-sponsored club accepts any youth who promises to abide by the Pathfinder Pledge and Law regardless of their church affiliation.
Friend

 

– 10 years old
Companion

 

– 11 years old
Explorer

 

– 12 years old
Ranger

 

– 13 years old
Voyager

 

– 14 years old
Guide

 

– 15 years old
Responsibilities of the Pathfinder Leader
Pathfinder leader plays an important role in fulfilling the gospel commission to share God's love with the world through their Pathfinder Club.  The Pathfinder leader is responsible for some or all of the following:
Understanding and fulfilling the philosophy

of Pathfindering.
Providing meaningful and purposeful activi

ties for all Pathfinders.
Maintaining a positive atmosphere within

the club.
Leading and maintaining a cohesive team.
Delegating responsibilities to staff and

providing the support needed to ensure the

successful completion of each task.
Providing opportunities for staff to develop

and practise new skills.

Be involved in activities within the community.

Be a positive example to others.
Providing programmes to meet individuals'

needs and abilities.
Being respectful of cultural differences.
Being aware of group dynamics.
Supporting both staff and Pathfinders.
Being committed to supporting young peo

ple, even through difficult times.
Being accepting of each young person and

providing a programme that is all inclusive.
Presenting the Pathfinder calendar to the

Church Board for approval.
Communicating the yearly calendar to all

families involved.
Conducting Risk Management analyses for all off-site activities and presenting these to the Church Board and the Conference Youth Department for approval and recommenda-

tions.
Organising and storing permission notes to

meet legal obligations.
Maintaining up-to date health details of all

Pathfinders.
Regularly communicating with parents.
Ensuring the Child Protection Code of Con-

duct is adhered to at all times.
Ensuring the safe supervision of all activities.

 

Attending conference leadership training

weekends.
Providing a regular club report to the local

church.
Time Commitment
The time commitment for Pathfinder ministry is relatively high, but very rewarding.  Clubs meet regularly in club meetings (indoors) or outdoors for activities or camping. It is up to the individual club to set the annual Pathfinder calendar according to their needs and to allow for flexibility for leaders, however it is expected that clubs attend all conference events when hosted.  Your work as a Pathfinder leader may involve preparation during the week.

Leadership Qualities of a Pathfinder Leader
Faith and commitment to God
Active and growing relationship with God
Passion for young people
Vision
Willingness to receive counsel from others
Respect for and awareness of cultural

differences
Ability to empower and mentor others
Commitment and perseverance
Confidentiality
Honesty and trustworthiness
Enthusiastic
Commitment to the ideals of

Pathfindering
Enjoy the outdoors
Resourceful and creative
Well organised
The Purpose of the Pathfindering Ministry
Pathfinder clubs operate for young people 10 – 15 years of age.  Studies have revealed that during these formative years most young people will make decisions for life with Christ.  It is vital that this age group in particular are supported by caring adults who love and nurture them.  
The desired outcomes of the Pathfinder programme are to:
Provide opportunities for Pathfinders to accept God's invitation of personal salvation.
Help Pathfinders understand that God loves

them, cares for them and appreciates them.
Encourage Pathfinders to discover their own

God-given potential.
Build lifelong friendships within the local club

and between clubs in local Conference/Mission territories.


Develop a healthy appreciation of God's creation.

Teach specific skills and hobbies that will better equip Pathfinders in life.
Teach the importance of health and fitness.
Foster holistic development – physical, social,

intellectual, emotional, aesthetic and spiritual

– of each Pathfinder.
Meet the Pathfinders & Adventurers Team
Are you a new leader in your church or looking for help with your ministry? Please contact us as we would love to help you.
Maranatha Fidow
Pathfinders & Adventurers Director
North New Zealand Conference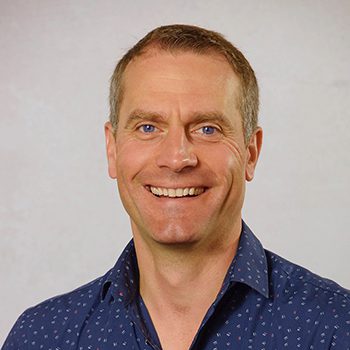 Victor Kulakov
Discipleship Ministries Leader
New Zealand Pacific Union Conference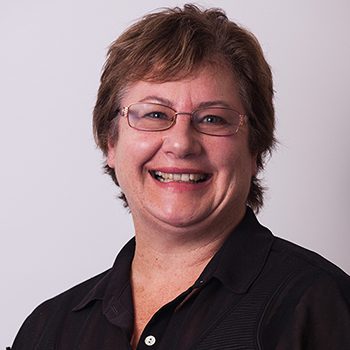 Edwina Davis
Pathfinder & Adventurer Director
South New Zealand Conference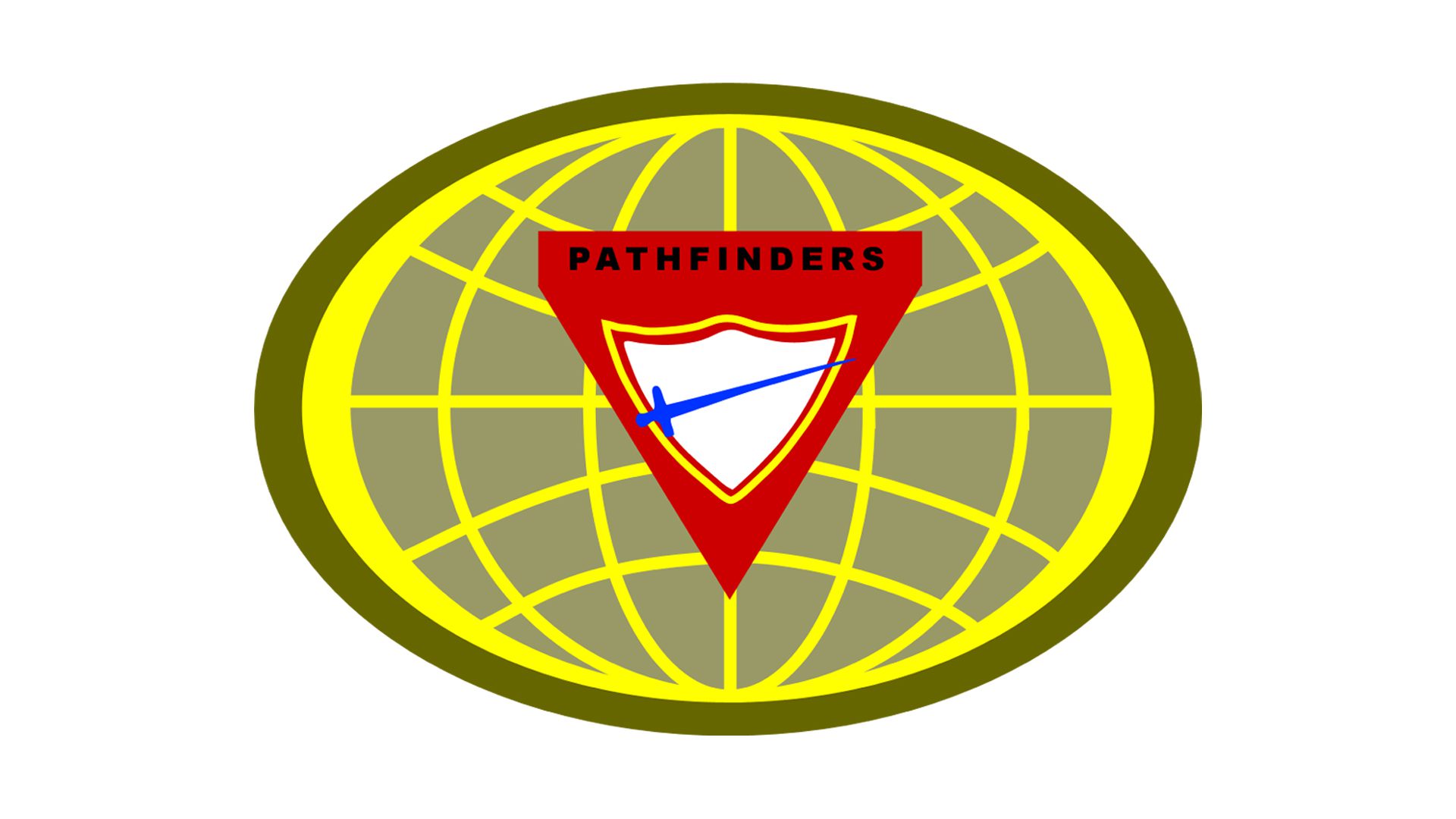 World Pathfinder day is a special Sabbath in which we celebrate what it means to be a Pathfinder. This event takes place on the third Sabbath of September, each year.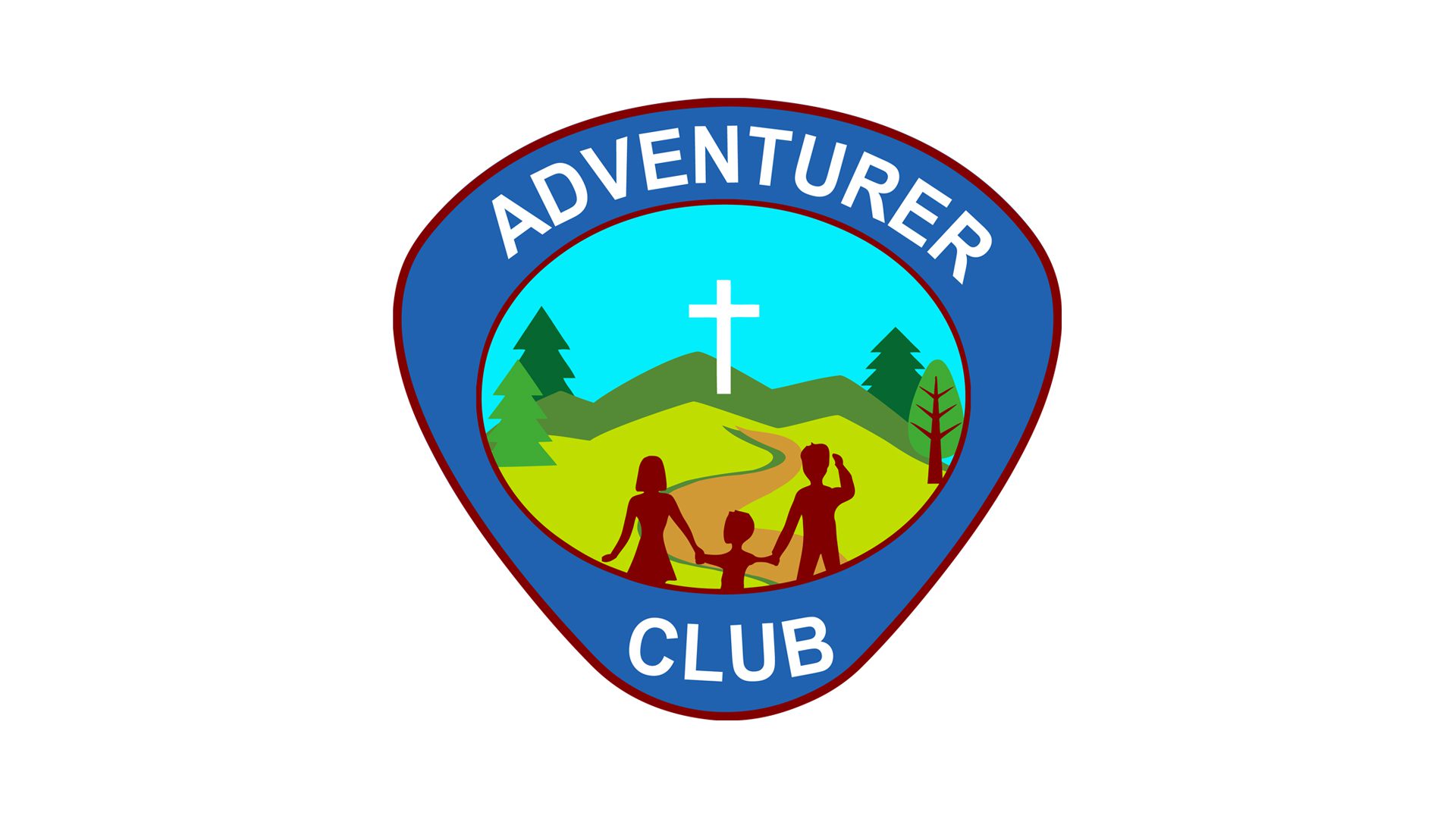 This event will take place every third Sabbath of May. It is a special day to let our Adventurers enjoy being Adventurers and to show others the blessing they are to our church and our community.
All Adventurer and Pathfinder supplies are available from the Adventist Book Centre.
47 Ben Lomond Crescent, Pakuranga Heights, Auckland.
Phone: (09) 277 8543
South Island Supplies
All Adventurer and Pathfinder supplies are available from the South New Zealand Conference.
20 Farrells Road, Ouruhia, Christchurch.
Phone: (03) 365 1020
Adventurers & Pathfinders
Adventurer & Pathfinder Resources
Curriculum & Resources are available on this website to assist you with your Pathfinder clubs in the South Pacific Division.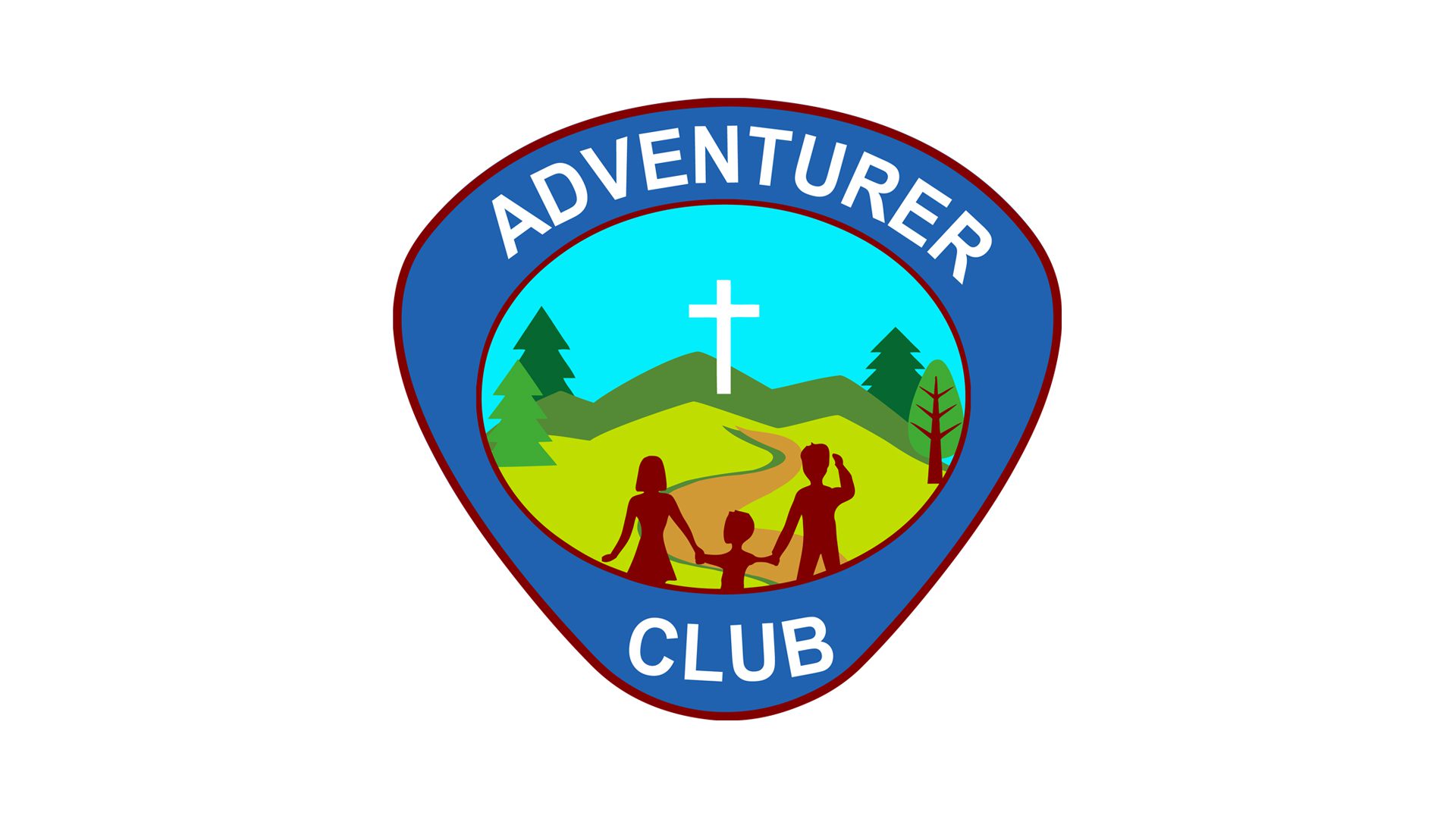 Curriculum & Resources are available on this website to assist you with your Adventurers clubs in the South Pacific Division.