What does the Bible say?
Looking for a free bible study to help you or a small group grow spiritually?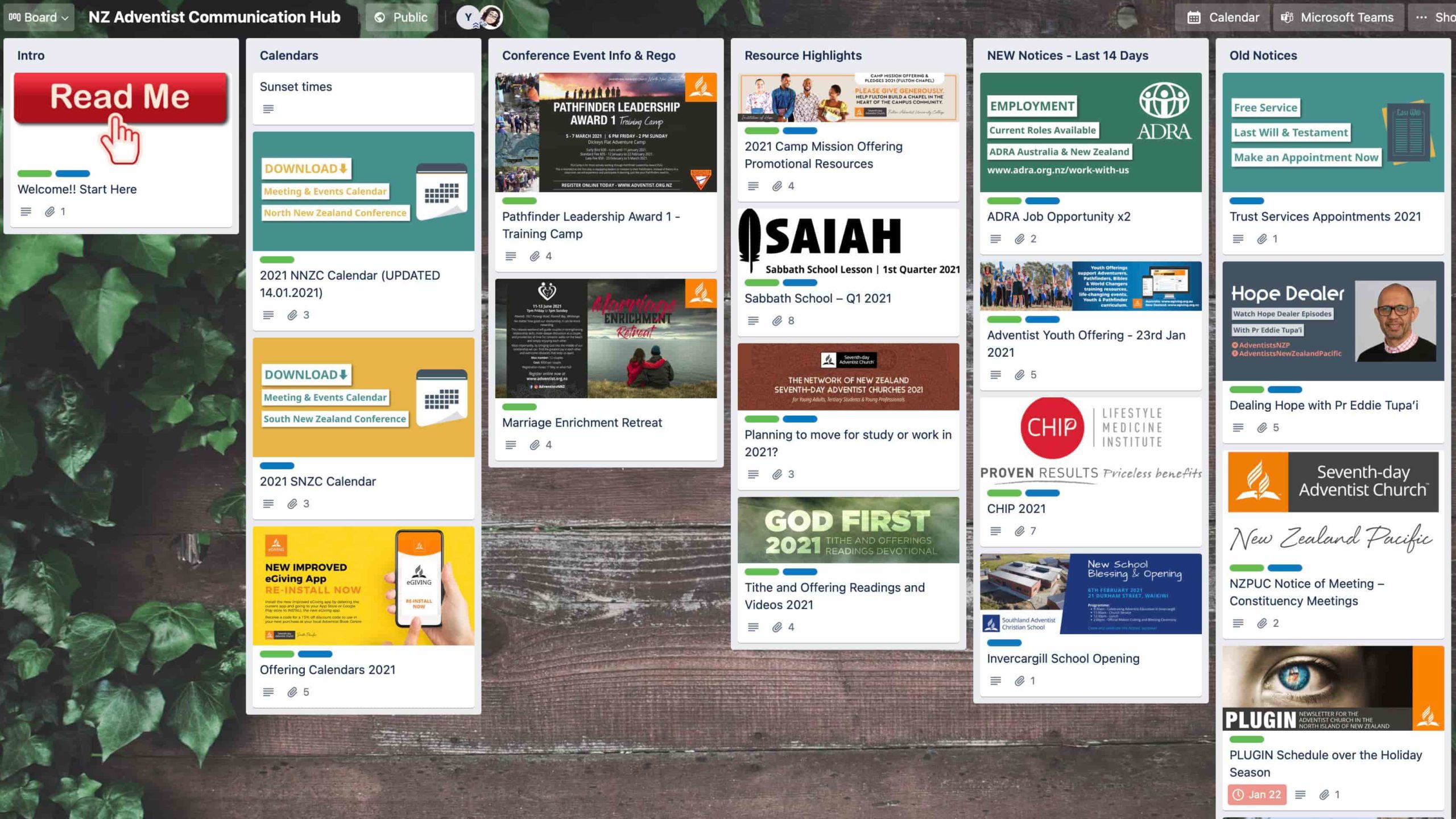 Adventist Communication Hub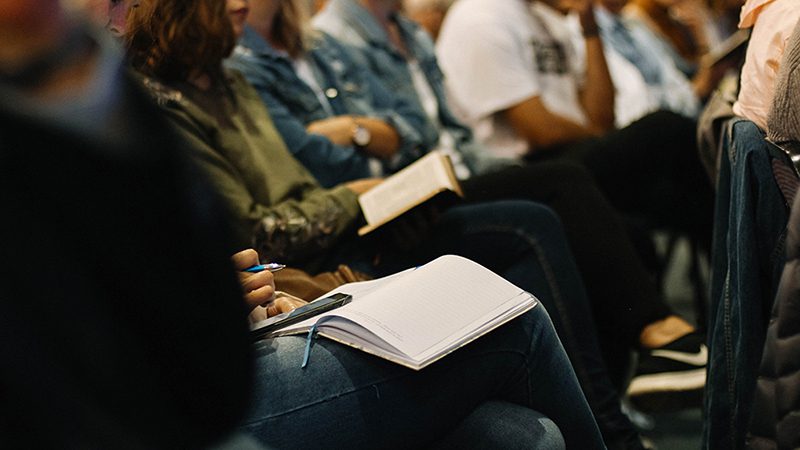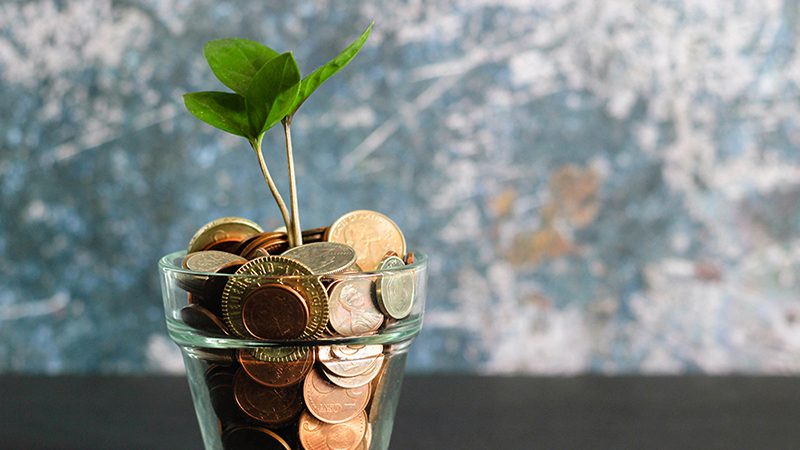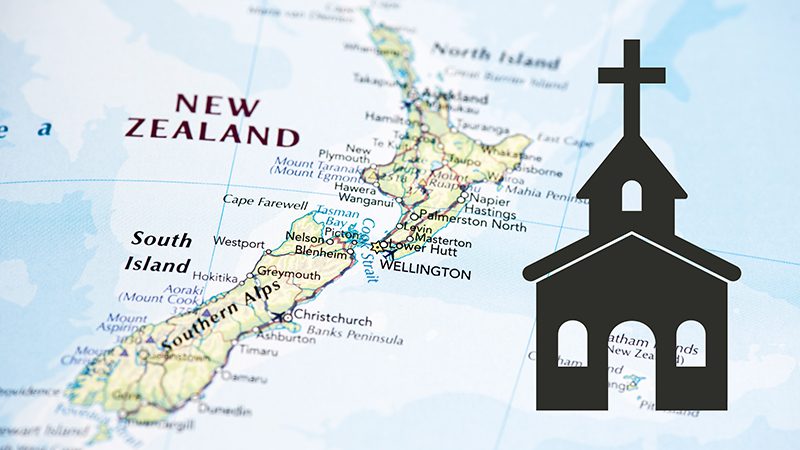 House to House
Resourcing church at home | Connecting home groups to the wider church family
House to House has been developed to resource and support those in our church family who meet together in their homes.